Print
Customized USB flash drives and power banks
Customizing your product with your logo makes it exclusive and recognizable. There are tons of customization options for each model! Be sure to select a printing method that is suited to your customization content and chosen item.  Our printing options take into account which methods work best for each material, assuring you perfect, long-lasting results.
Our catalogue contains the detailed costs of each printing solution, and our sales reps are always available to assist you in selecting the solution most suitable to your needs.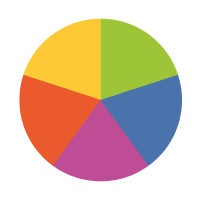 Silk-screen printing
Scopri
Silk-screen printing is a basic printing technique, in which the liquid ink is filtered through a fine-textured frame onto the surface of the underlying product. It can be used on perfectly flat or spherical surfaces. The effect is clear, sharp and reproduces your logo true to form.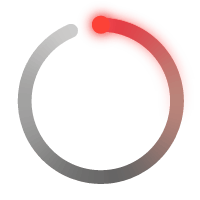 Laser engraving
Scopri
Your logo is engraved by means of laser rays aimed directly onto the product surface. The result is a grey-colored, precise, and indelible design. Your customized area will be highly visible, yet still subtle and elegant. Metal surfaces are perfectly suited to this type of customized option.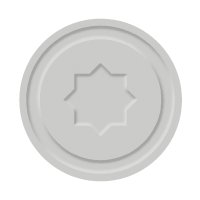 Embossing
Scopri
Your logo is imprinted  with a hot die on the surface of the product. This slightly embosses the surface where the logo is marked. The customized result is subtle, durable, and precise, and maintains the same hue as the base material. Leather or wooden surfaces are perfectly suited to this type of customizable option.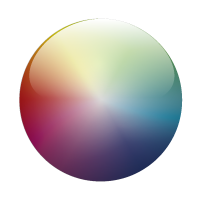 Epoxy resin
Scopri
Epoxy resin is a special substance that is laid over the printed logo on an adhesive label, also customizable in CMYK. This special treatment gives a soft, rubbery effect to the surface , and makes the colours more vibrant. It is guaranteed to last and remain scratch-free, and is perfect way to make your logo stand out.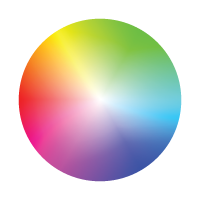 CMYK
Scopri
Any logo or image can be printed with CMYK, which results in a clear, sharp printout available in a nearly infinite range of colors. A 360° coverage solution, this technique enables us to print your logo as well as a drawing, photo, or anything else that requires many colors and shades for a perfect and lasting effect.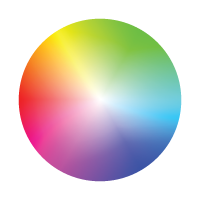 Digital printing
Scopri
Digital printing is an innovative technique that enables you to print any logo or image with a clear, sharp end result, even using CMYK. Digital printing allows for printing right up to the edge of the product. This type of printing has a slightly higher unit cost since it is carried out at the Italian branch of Maikii, with the highest quality machinery on the market. Ideal for prompt delivery turnaround.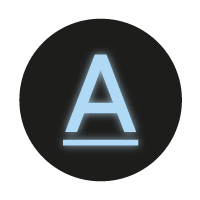 LED Logo
Scopri
This technique emphasizes and illuminates your logo with an LED back-lighting effect. The light comes on as soon as the device is inserted into the computer, creating soft and original lighting effect.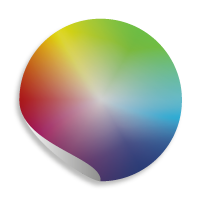 Adhesive label
Scopri
Suitable for flat surfaces, your logo or desired graphics are printed onto the sticker, in the same dimensions as the customizable area. This means that any surface whatsoever can be customized in CMYK printing.