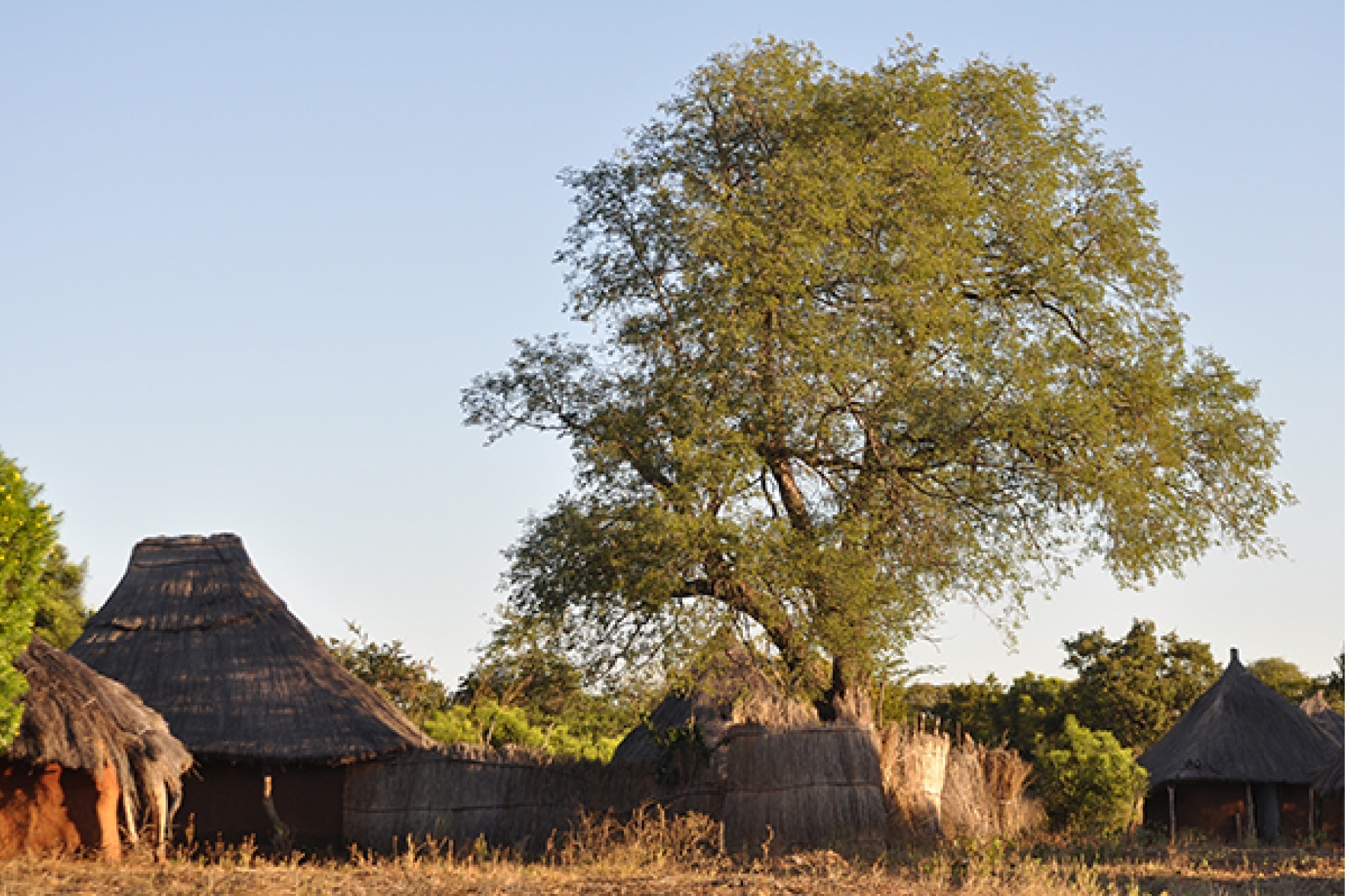 Maikii supports Jacaranda: another reason to choose Maikii
Helping children in Zambia
Maikii actively supports the Jacaranda non-profit organization, which helps underprivileged children living in Zambia, in the villages of Mundolobela and Fumbo. A small project that launched in 2006, Jacaranda has already been of great help to these communities. We have chosen to align our company to this initiative to ensure that the success we see coincides with that of a brighter future for the children of these communities, and in the hopes that our efforts can become a stimulus to improve further. We support Jacaranda by means of monetary contribution, which is also yours. Above all, we try to raise the hopes of these children, sharing in their dreams for a better, more stable future.
How have we contributed?
Jacaranda's first initiative launched in 2006 and consisted in the restoration and recovery of a dilapidated building that now houses 55 children from the "Monika Banks Memorial Centre" kindergarten in the village of Mundolobela. This first initiative was followed by the construction of a water well in the center of the village, which was followed by the creation of a vegetable garden by the local community for local consumption and market sale. Next, the organization built a chicken pen for breeding up to a few hundred chickens for consumption. A mill, which had been out of use for a number of years, was made operational again to grind corn, the population's main source of food. Since 2009, the kindergarten in Fumbo has also become operational again under the direction of Italian nuns, and the expenses of the adjoining sewing school have been fully funded as well. We have always believed in the projects of the Jacaranda Association and the good in their actions. For us, it is a joy to see what they have accomplished and to imagine how much more we can do.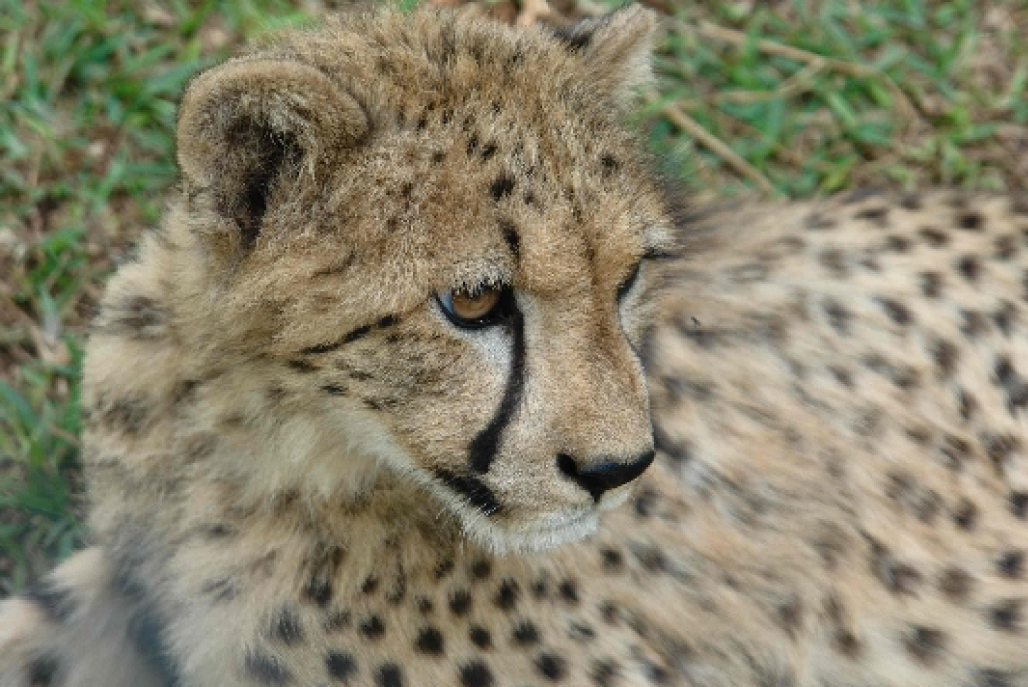 Our choice is to share
How is all this possible? A part of the profits coming from your orders is allocated to support these projects. We are not satisfied by a simple transfer of funds; instead, we closely follow our funding's path and the development of project initiatives through constant communication with the foundation on the ground in Zambia. Each initiative that we fund becomes an deeply important goal that we strive to achieve with you.