The best combination between design and quality
"I designed keeping in mind the quality of every detail" Tobia Repossi
Vai al Catalogo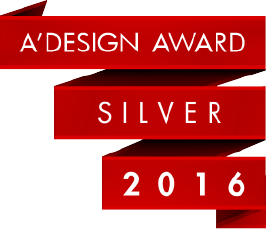 This USB keys and Power Banks are unique models that you will find only in the Maikii catalog and by no other provider. Choose to be original with the exclusive products by Maikii.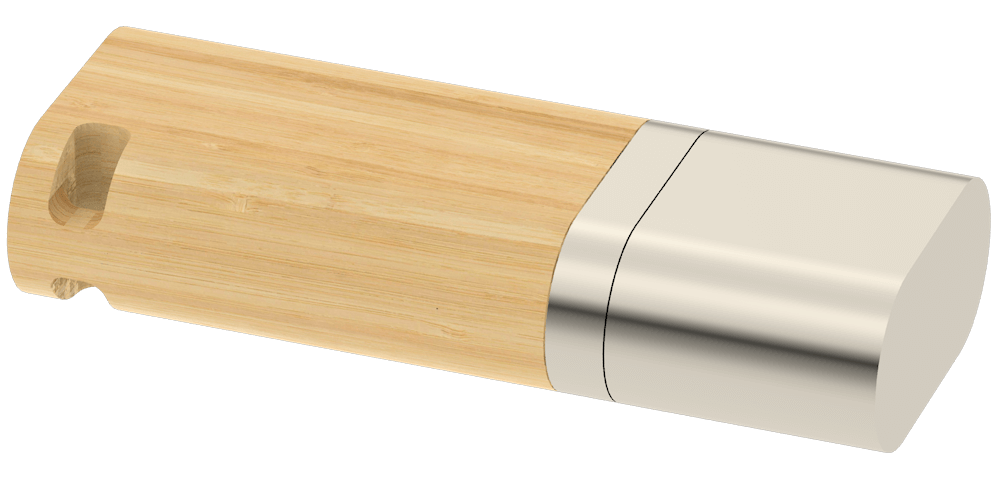 USB Keys to save your data and Power Bank to provide energy to your devices.
Vai al Catalogo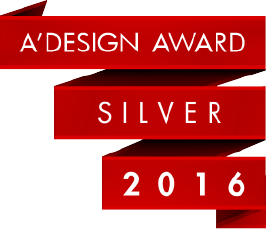 International design award
Power Curve, a model that is designed and produced exclusively by Maikii, received the Silver A'Design Award 2016 in the Electronic Devices category for its creative design and stylistic product interpretation.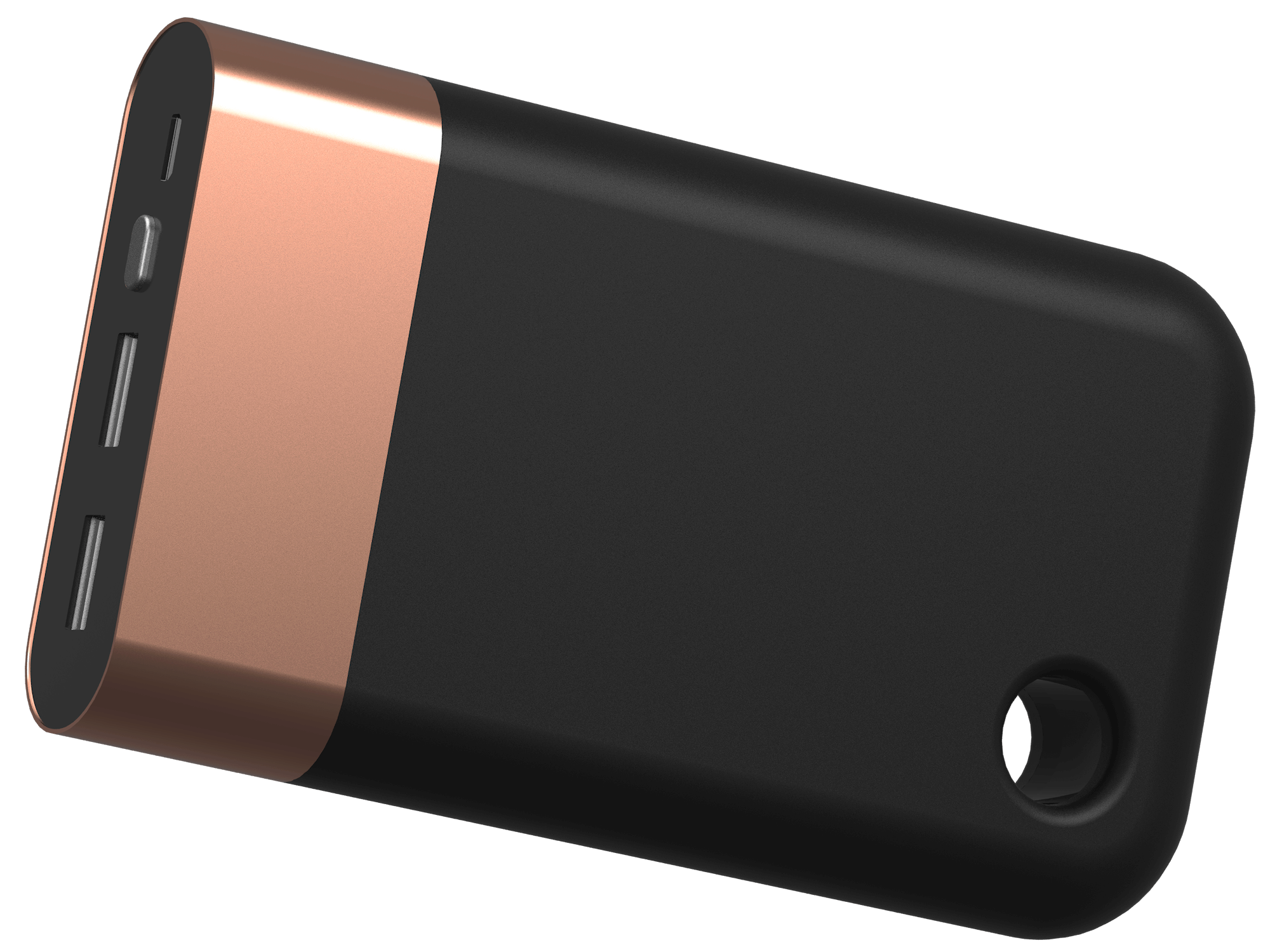 Maikii pays special attention to the care to detail and definition of features in order to launch products to be proud of on the international market.
Embossing
The customized result is discrete and precise, and in the same hue of the basic material, which will last over time without fading. Leather or wooden surfaces are perfectly suited to this type of customizable option.
Laser engraving
Your customized solution will always be well visible, despite it being very elegant and discrete, and it never fades away even after a long time. Metal surfaces are perfectly suited to this type of customizable option.
CMYK
This technique enables us to print your logo as well as a drawing, photo, or anything else that requires many colours and shades for a perfect and lasting effect, also covering the surface of the object by 360°.
Silk-screen printing
The effect is clear, sharp and faithfully reproduces your logo. It can be used on perfectly flat or spherical surfaces.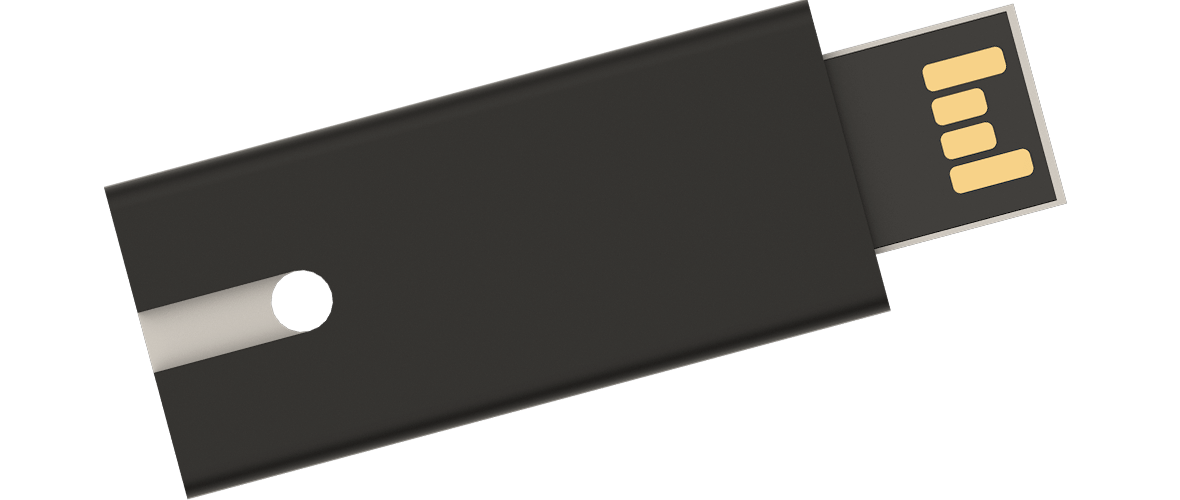 Discover now the collection of exclusive models by Maikii

Smartphones

Ship in 24h

Tablets and Smartphones

Patent pending
Full
Flashdrives
Powerbanks